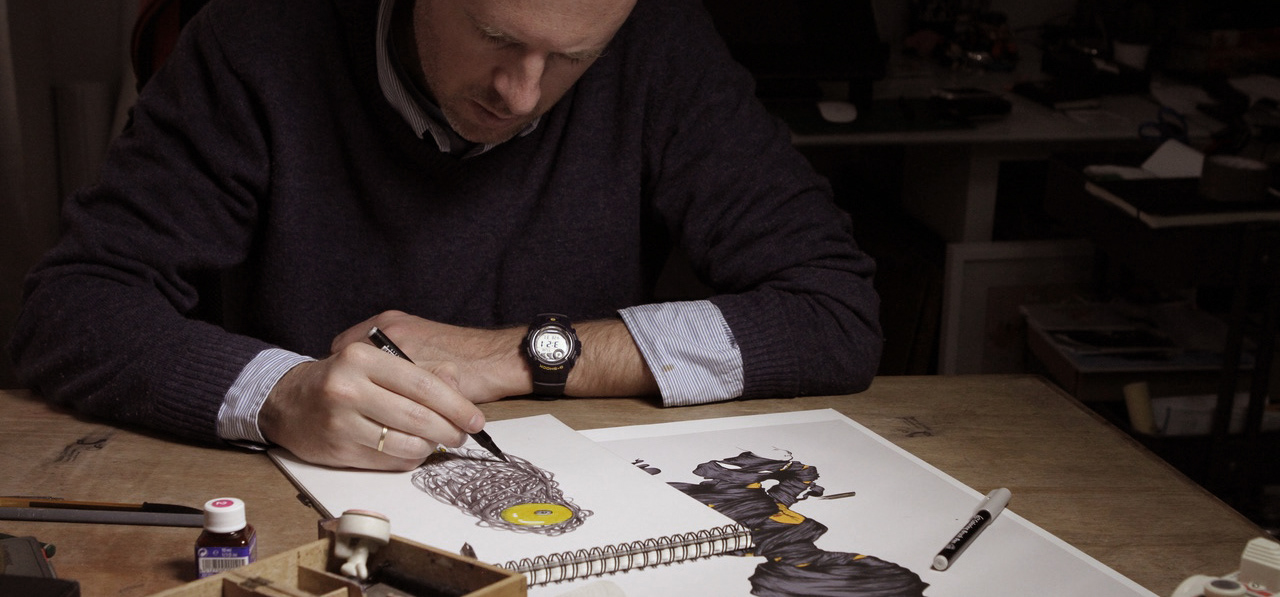 I'm a designer and illustrator from Madrid. If you have some project or just want to say hello, you can do it here: ollorens@ollorens.com
Agencies:

 Saatchi& Saatchi Berlin ,Young & Rubicam, TBWA, BBDO, El laboratorio, Leo Burnet, Sra. Rushmore, EuroRSCG,
Contrapunto, Delvico, JWT...
Clients:

 Coca Cola, Mercedes, Lacoste, Coronita, Circo del Sol, Red Bull, Ricard, San Miguel, Salvador Bachiller, Naciones Unidas,
Fiat, Movistar, Vodafone, Mini, Atlético de Madrid, Cruzcampo...
Revistas. The Washington Post, Marie Claire China, Vanity Fair, ABC, Yorokobu, Yoga Journal Moscú, IDN Hong Kong, DPI Taiwan, Calle 20...
• Noviembre 2010. Utopic_Us. Madrid
• Mayo 2011. Hotel Kafka. Madrid
• Octubre 2011. Capetown. Madrid
• Julio 2012. Green Card Gallery. Nueva York.
• Agosto 2012. Guru Gallery. México.
• Diciembre 2012. Escuela Tag. Madrid
• Noviembre 2013. Esclera de incendios. Barcelona
• Mayo 2014. The "Positive Side Effects•. Quevec
• Septiembre2014. The "Positive Side Effects•. Paris
• Diciembre 2014. Panta Rhei. Madrid.
• Diciembre 2014. La Galería Roja. Sevilla .